FULLY AUTOMATIC COMPUTER-CONTROLLED HIGH SPEED 3-5-7 PLY CORRUGATED CARDBOARD PRODUCTION LINE
Details
Model WJ 3-5-7 ply and multi-function series of corrugated paper cardboard production line " Xijiang" Brand, gained the honor of China famous Brand of National industrial machinery product and export more than 78 countries in the world.
National Secondary Measurement Company. Passed ISO2001 certificate perfect quality system.
The whole controlled system is regarding PLC of SIEMENS series of S7 as mainly station of system, by PROFIBUS spreading distribution I/O of Double Facer, Gluer, Single Facer and main machine interface ( touching screen) compose an organic controlled net which is controlling and collecting signal, display data, system by another communication month of RS 485make communication with spot all frequency-conversion ware of starting, stopping, set-up speed, collect full time moving data of every touching screen, thus take shape a complete industrial controlled net.
Max. Width of cardboard: 1200-2800mm
Max. Speed of production line: 100-300m/min
Length of production line: 85-110m.
Offer free consultant service and give out the best solution to slove the maintaince problem for current-using production line of client.
Offer customized green, environment-protect, high - efficient workshop layout design and high automation solution to world customers.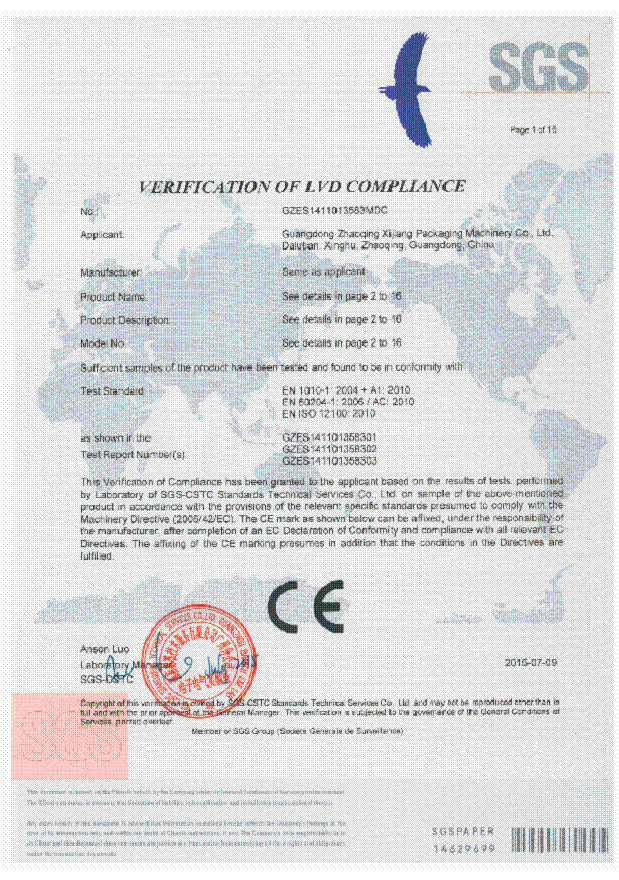 There are no videos for this product yet...
FULLY AUTOMATIC COMPUTER-CONTROLLED HIGH SPEED 3-5-7 PLY CORRUGATED CARDBOARD PRODUCTION LINE
Check the specifications
Periphery Heating at Corrugated Roller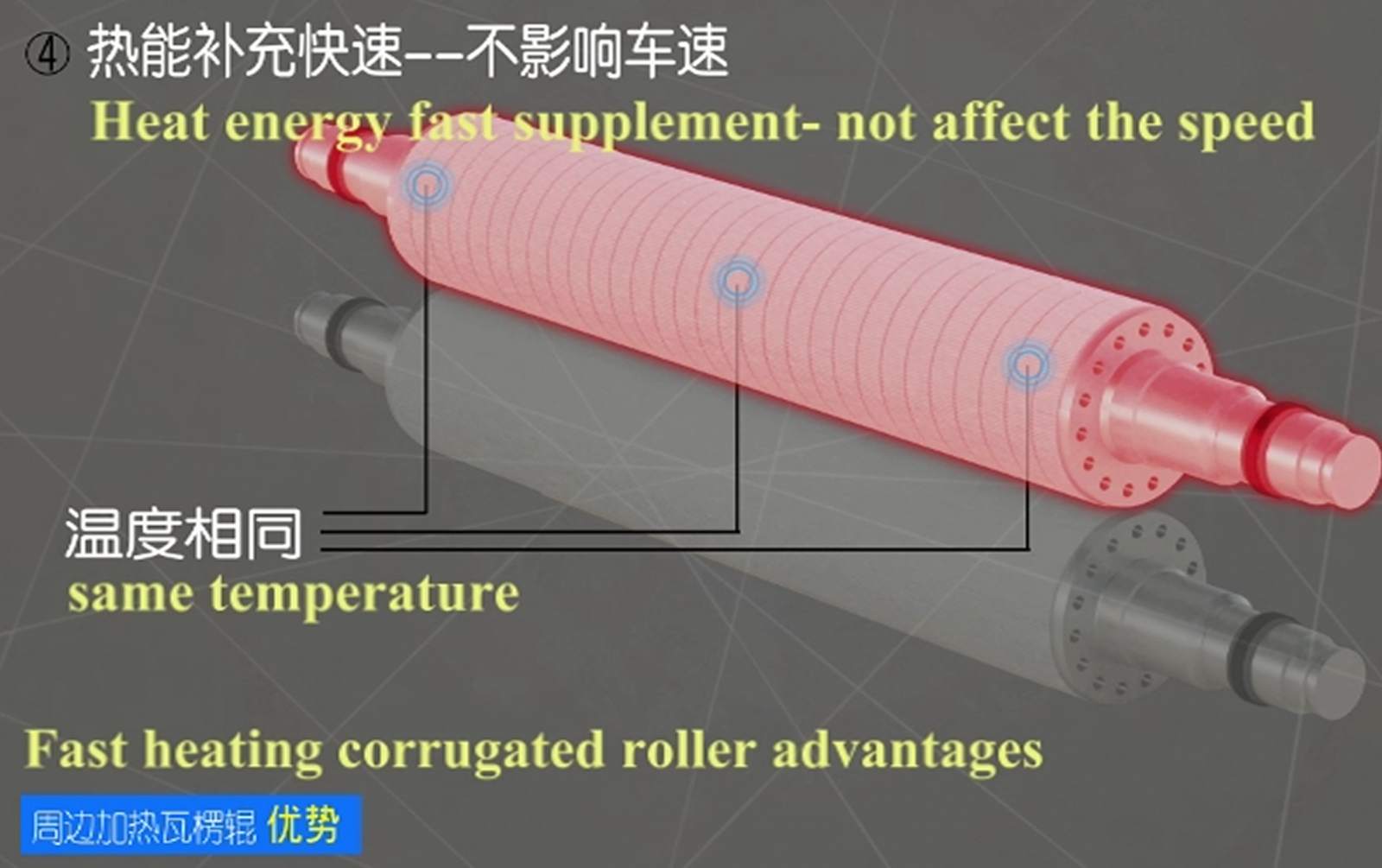 Periphery Heating at press board of Double Facer
Help center
No.69, Tran Quoc Hoan Str., W.4, Tan Binh Dist. Hochiminh City - Vietnam
Related Products